March To Victory 3
Saturday, March 26th 2011
West Newton Gymnasium, 113 South Fifth Street, West Newton, PA, 15089
Doors Open at 6 p.m. and Bell Time at 7 p.m. -Card Subject to Change-
Adult tickets $12 and children under the age of 14 are $6
Here is the current match line-up for you all to enjoy on March 26th in West Newton!! The support of RWA is growing! We owe it all to you, the fans who keep who keep supporting the RWA and attend all of these events! For that, we are very grateful !!
RWA HEAVYWEIGHT CHAMPIONSHIP
ASHTON AMHERST vs. STRYDER!
RWA CRUISERWEIGHT CHAMPIONSHIP
JESSE SKELTON vs... According to Skelton, he is personally hand picking his opponent!
RWA TAG TEAM CHALLENGE
The winner of this 3 way tag match moves on to face the champs in April!
MON VALLEY MONSTERS vs. POCKETS ROCKETS vs HANSEN BROTHERS!
NO DISQUALIFICATION MATCH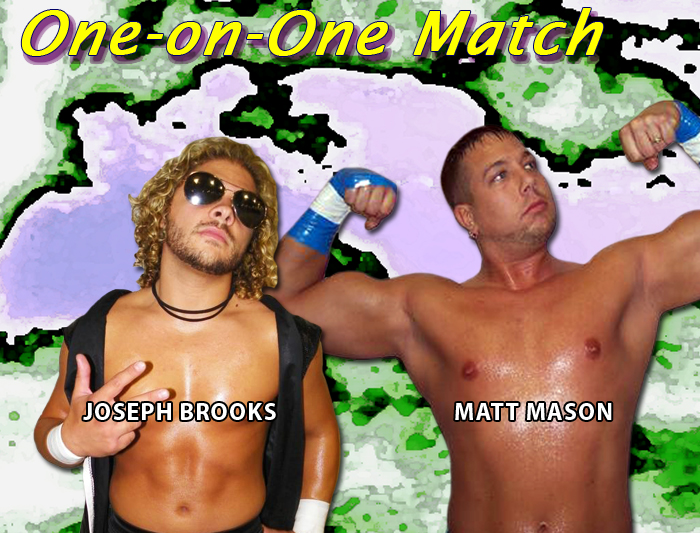 NIKITA ALLANOV vs. 93.7 The Fan's very own JON BURTON!!
CHRIS TAYLOR vs. (Feelbad 5 member) JOSEPH BROOKS!
JAY -ICE & KANO vs. "Sensational " SETH ALLEN & G-RaVeR
SHANE VALENTINE vs. CHRIS ARKADIAN
CALVIN MCGRATH vs. ( Feelbad 5 member ) RYAN EDMONDS
RYAN MITCHELL vs. RWA Newcomer ALLEN LYNCH!
ALL THIS AND MUCH MORE AS WE PROUDLY PRESENT MARCH TO VICTORY 3 ! SATURDAY MARCH 26TH IN WEST NEWTON.
$12 DOLLARS ADULT TICKET $6 DOLLARS CHILDREN UNDER AGE 14
DOORS OPEN 6PM
BELLTIME 7PM
Please message here, or call us @ 724-263-5830. Front Row is already sold out!! Tickets are moving very fast for this one! A sincere thanks to you all for helping make us number one... This will be an exciting event for you all... We have come a long way. We owe it to you, the fans, to continue to bring the best in local independent pro-wrestling!! Please let us know if you are attending, or not attending...... thank you all very much!
See you at the show.... Sincerely, Dr. Feelbad! (RWA PROMOTER)